I've been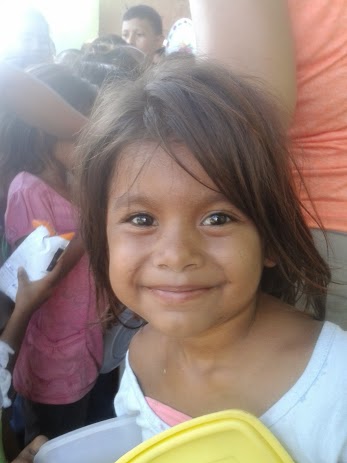 told that IF you are doing what God wants you to do, you will get attacked by the enemy.
All though we don´t have a "fish" on our business card, we are believers in the Risen Lord. We are doing what we feel the Lord wants us to do. Therefore we are getting attacked.
On our last stop of giving away Christmas presents to the desperately impoverished kids in the outlying country areas, our car broke down with a very expensive electrical problem. (But NOT before the last present was given away). We are completely drained financially, physically, spiritually and NOW, someone has hacked into our new website so THAT will be down for a few days at least until David Cadia gets it fixed. This is the most critical week of the year for non-profits, because it's the week when people go online looking for last minute tax free donations.
We are ecstatic. That shows that we are on the right track at least. We are all under attack. People aren't paying what is owed, people are sick, stuff´s breaking, website hacked. Like the Bible says, count it all JOY. We spent a week helping "others" to seek and to know Person that is the REASON for Christmas, the Lord and Saviour Jesus Christ. And we are still here, and still serving.
The Jim Winner Home is busy, receiving people looking for food and medicine all day long, into the night. The feeding center in the dump goes on. Kids are gaining weight, looking healthier, have toys (actually the shoe boxes contain mostly writing stuff, soap, tooth paste etc), new clothes (thanks to River of Life´s 3 infant clothing packages), and their PARENTS are thrilled. WE HAVE OUR OLD TRUSTY WEBSITE, thanks to my steady eddy, Dawn Piardi.