Joy is helping others less fortunate in the name of the Lord.
We are having a really tough time getting the Samaritan Purse Boxes for the more than 400 kids we work with. Looks like Christmas is
a long way down the road but the logistics involved is scary,
The Jim Winner Home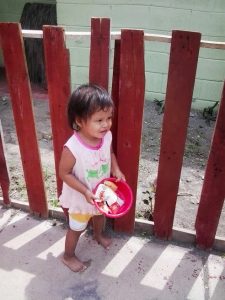 is ready for us to move into! We are in the process today and tomorrow! Pray for the big changes in the government.
Our ONG is a few weeks from being ready here and we are still working on getting hooked up with a 501C3 in the states.
God is good, His Mercies are forever!