(ESPANOL ABAJO)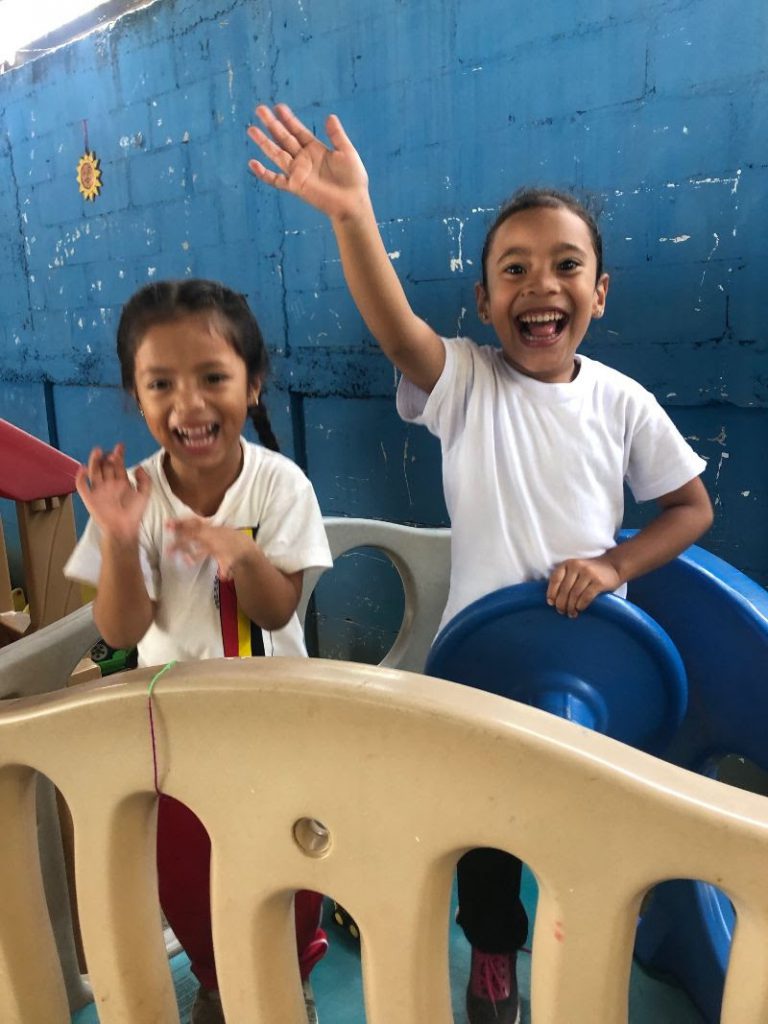 "But the natural man receiveth not the things of the Spirit of God: for they are foolishness unto him: neither can he know them, because they are spiritually discerned." I Corinthians 2:14
There's 3 types of man:
(1) Natural man (non-believer) We were all there once, God has no grand children).
(2) Carnal man (new believer, a baby). Problem is, some stay there perpetually.
(3) Spiritual man (a mature believer). That is the goal of every true believer.
Today's topic; Natural Man.
If we could understand the spiritual things of God with our minds, the natural man could understand them. But we can't. We con only understand them, with our spirit.
The natural man is the unspiritual physical man who's wisdom is natural.
All the knowledge the natural man has is received through his five senses: sight, hearing, taste, smell, and touch. His mind is actually governed by his senses. This is normal human knowledge is all that the natural man possesses.
Believers (both carnal and spiritual) have a knowledge that is above the flesh, above the senses. It is revelation knowledge. This knowledge is revealed to us in the Word of God by His Spirit. It's above the natural. It's supernatural. The Bible brings you a revelation to you, which you couldn't understand normally.
Many religious leaders of the world are in the natural man's category. They really don't believe. They are governed by their physical senses. That leads them to ignore revelation, and the things of God.
The natural man cannot understand "the things of God." Those things are foolishness to him. He will give himself away, no matter how spiritual he talks, by saying things like "Now, common sense will tell you…." The Spirit of God reveals to us 'that we walk by faith and not by sight' 2 Corinthians 5:7 and "…as many as are led by the Spirit of God, they are the sons of God" Romans 8:14.
The natural man cannot understand the Bible because it is of the Spirit of God. It is in a realm he doesn't know anything about. The natural man reads the Bible and it makes no sense to him. It violates his common sense along with his five other senses. We were all the 'natural man' once. Many of the kids we work with at PureHeart and their parents are still in the 'natural man' s' state. That's why we are here, to get them out of it!
Thank God there is a way out of the 'natural man' s' state. Jesus Christ is the way out, and the way to God. Jesus said, "I am the way. I am the truth. I am the life."
If you want to know more, write me!
whatistheloveofGod.com
——NATURAL (español)———————–
1 Corintios 2:14 "Pero el hombre natural no recibe las cosas del Espíritu de Dios: porque son insensatas para él; tampoco las puede conocer, porque son discernidas espiritualmente".
El hombre natural es uno de los tres estados en los que se encuentra un hombre. Natural, Carnal y Espiritual. Hoy estoy hablando del estado natural del hombre. No hay nada malo con el estado natural del hombre, estábamos todos allí en un solo tomo en nuestras vidas. Dios no tiene nietos.
El hombre natural aquí se usa para describir a un hombre que no conoce a Dios. Discutir con él sobre cosas espirituales no tiene sentido. Nunca he visto a nadie discutir alguien el cielo. Es imposible que alguien entienda la Biblia en su estado natural.
Si pudiéramos entender las cosas de Dios con nuestras mentes, no necesitaríamos la ayuda del Espíritu de Dios a entenderlo. Al cielo solo iría a personas inteligentes. Alabado sea Dios porque entenderlo y amarlo no tiene nada que ver con la inteligencia.
El hombre natural está motivado y gobernado por este mundo como se dice en Efesios 6:12. No hay nada de malo en obedecer las leyes del mundo. Hay muchos buenos consejos que provienen del mundo, pero también muchos malos consejos. El pensamiento mundano es bueno quizás para esta corta vida, pero no ayuda a conocer a Dios.
Todo el conocimiento que el hombre natural ha recibido es a través de sus cinco sentidos: vista, oído, gusto, olfato y tacto. Su mente está gobernada por sus sentidos. Este conocimiento humano natural es todo lo que posee el hombre natural. Los creyentes tienen un conocimiento que está por encima de la carne, por encima de los sentidos. Es revelación de conocimiento. Este conocimiento se nos revela en la Palabra de Dios. Está por encima de lo natural.
La Biblia te revela un conocimiento que tus sentidos físicos no podrían comprender. Es profundamente importante que cada creyente note el contraste entre el conocimiento humano natural y el conocimiento de revelación. Muchos de los líderes religiosos del mundo como en su conjunto están trabajando con conocimiento humano natural. Si son creyentes, no están espiritualmente desarrollados. Muchos ni siquiera son creyentes, sino solo hombres naturales. Se rigen por sus sentidos físicos.
El hombre natural no puede entender "las cosas del Espíritu de Dios". Son locura para él. La Biblia no es para el conocimiento humano natural. Los hombres santos escribieron La Biblia movidos por el Espíritu de Dios.
Siempre puedes localizar a estas personas con conocimiento humano natural. Dirán "Ahora el sentido común te dirá …" Lo sé, pero ¿dónde leíste en la Biblia que caminamos por el sentido común? Dice que caminamos por fe y no por vista (II Corintios 5: 7) y "… como muchos son guiados por el Espíritu de Dios, ellos son los hijos de Dios" (Romanos 8:14).
El hombre natural no puede entender la Biblia porque es del Espíritu de Dios. Es en un reino del que no sabe nada. El hombre natural lee la Biblia y no tiene sentido. Viola su sentido común y sus cinco sentidos. Todos fuimos El hombre natural una vez.
Muchos de los niños con los que trabajamos en PureHeart y sus padres todavía están en el estado del Hombre Natural. ¡Por eso estamos aquí, para sacarlos!
Gracias a Dios hay una salida del estado del hombre natural. Jesucristo es la salida y el camino hacia Dios. Jesús dijo: "Estoy en el camino. Estoy en la verdad. Estoy en la vida".
Si quieres saber mas escibeme
whatistheloveofGod.com
pureheartchildren.org
Dean and Winnie Peters
[email protected]
Joyfully serving the 'least of these' in Nicaragua for the glory of God