(español below)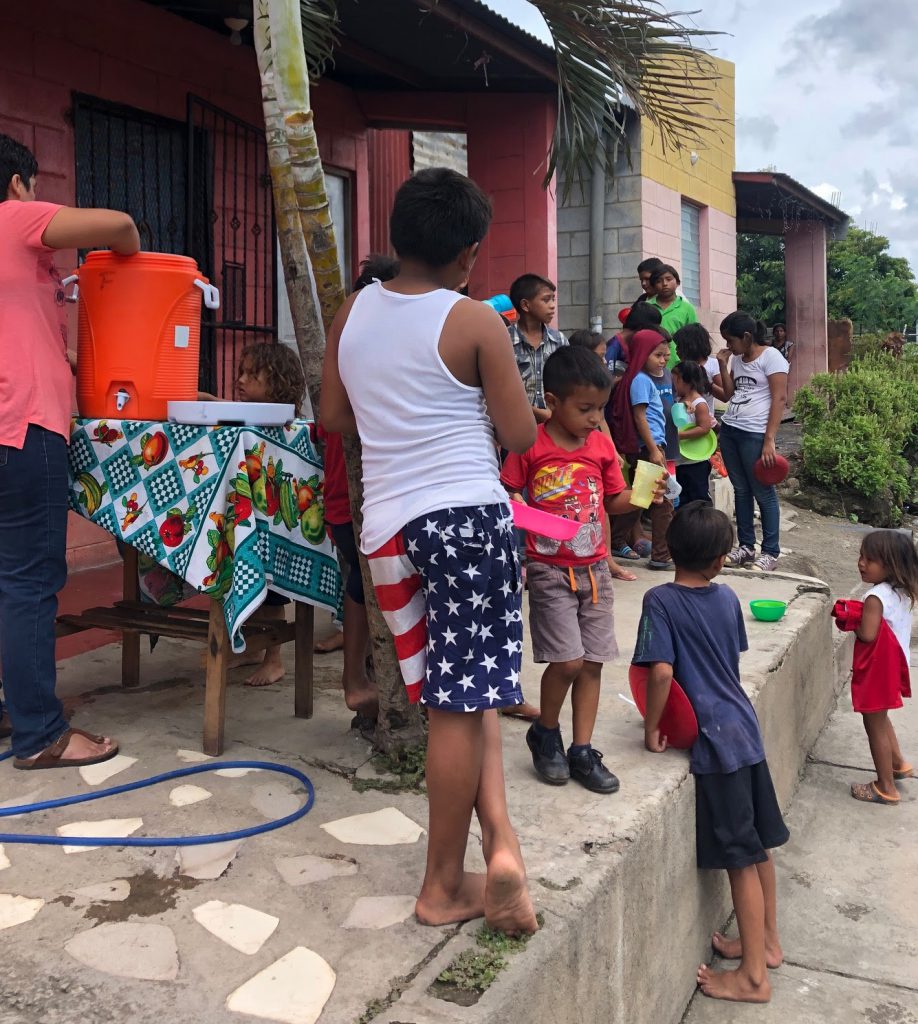 I Corinthians 3:1 "And I, brethren, could not speak unto you as unto spiritual…."
When Paul was talking to the carnal Christians in the church of Corinthians he said, "I couldn't speak unto you as unto spiritual men." That applies to most of us unfortunately.
Who is this spiritual man that Paul wishes we were?
EPHESIANS 1:3 Blessed be the God and Father of our Lord Jesus Christ, who hath blessed us with all spiritual blessings in heavenly places in Christ:
The spiritual man is one who knows what now belongs to him through Christ Jesus, and grabs it. He knows what God's will is and asks accordingly. He knows HOW to pray. For example, Jesus didn't say 'thy will be done' at the end of every prayer. He usually just thanked God for hearing and answering His prayer before hand. Jesus' prayers, once He was filled with the Holy Spirit, were usually just holding God the Father to His promise. Of course if you don't know God's will on a certain matter then by all means add 'thy will be done', but for the basics God pretty much shows you His will through His Word. He WANTS to bless us. He doesn't want bad things to happen to His children. He's a good good Father. The spiritual man is totally confident in that.
The spiritual man Knows the Father in reality. Most of us have a vague concept of the Father, but do we really know Him? I am convinced that God can become as real to me as a Father as my earthly father was. The Word says He IS my Father. And I know that He can become as real to me as my wife, as real to me as either of my kids. I know it in my heart and in my spirit, but I'm not there yet, He isn't as real to me as I'd like Him to be. I feel the key to knowing Him more intimately is to fellowship with Him more through His Word and through prayer. Little by little, He is becoming more and more real to me, but I have a long way to go.
The spiritual man Knows the Lord Jesus Christ as the right hand of God the Father. Every born-again believer knows the Lord Jesus Christ as Saviour. However, just by being born-again will not cause me to grow. Just knowing Him as my Saviour, I'll never be more than a carnal Christian, a baby. To become a truly spiritual man, I must come to know what I am in Christ, and what Christ is in me. Knowing the reality of Jesus' present day ministry in me will help my spiritual growth more than anything else. He is my High Priest (Hebrews 4:14-16), my Advocate (I John 2:1), my Intercessor (Romans 8:34, Hebrews 7:25), my Shepherd (Psalm 23:1, John 10:14), and my Lord and King! Just because I've heard this taught is no sign I truly walk in the reality of it. As I feed upon it and become acquainted with the truth of it, I know that I'll come into the full knowledge of the Son of God and what He is doing today in my life.
The spiritual man Knows the intimacy of the Holy Spirit. The Holy Spirit is the person who is here on earth with us. God is OMNIPRESENT through His Holy Spirit. It is possible to have the Holy Ghost and never know this. We tend to think that because we have the Holy Spirit that that's all we need, we're good. But it isn't, and we aren't. There's so much more. Having Him in us is just the beginning. As a spiritually newborn baby, I believed, and had the certainty that the Holy Spirit was in me. After a day or two of talking to non-believing family and friends, that 'feeling' was gone. I wondered if the Holy Spirit had left me, but then I read in the Word that Jesus said in John 14:16, "I will pray the Father, and he shall give you another Comforter, that He may abide with you for ever;". Even when I sin, the Holy Spirit stays with me. The Holy Ghost doesn't even condemn me, my own spirit does. Jesus said that He hadn't come into the world to condemn the world, but that the world through Him might be saved, John 3:17 . Even David, after he'd had murdered and committed adultery, he repented and said, "Take not thy holy spirit from me"Psalm 51:11. He was praying according to God's will. He didn't say 'thy will be done'.
I JOHN 4:4
4 Ye are of God, little children, and have overcome them: because greater is He that is in you, than he that is in the world.
I need to become more conscious of the Holy Spirit's indwelling presence, and learn to walk accordingly. Then in time of crisis I would remain calmer and more collected because I will know Help is available. I will know He is in there; the Greater One. If I am walking in intimate fellowship with Him, He'll show me what to do.
The spiritual man is governed by the Word, as our constant companion. The Holy Spirit guides us into all truth.
I CORINTHIANS 2:12
12 Now we have received, not the spirit of the world, but the Spirit which is of God; that we might know the things that are freely given to us of God.
Pray that we all can grow into that Spiritual Man so we can lead the children into that blessed state as well.
Dean and Winnie Peters
Pure Heart Children's Fund, a non-profit organization serving at-risk children