(español below)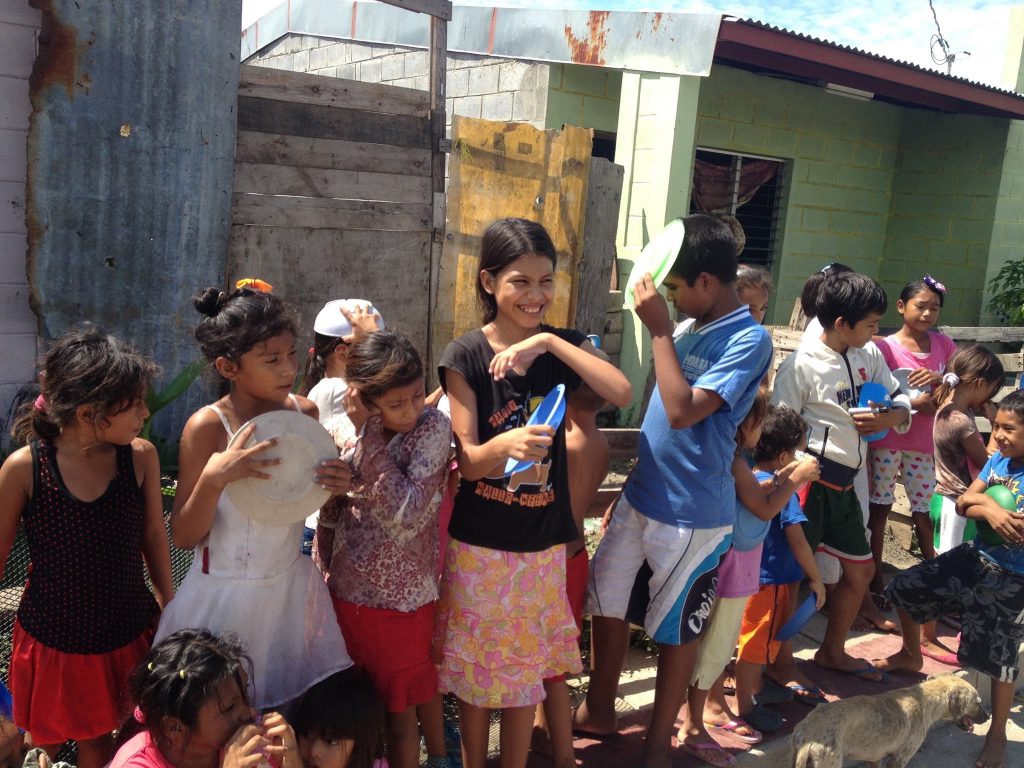 Matthew 5:45 'God' sendeth rain on the just and on the unjust.
Rain is an act and expression of love. God is an equal opportunity lover. Even when we don't want rain we get it. Even when the unjust don't love God, they are loved. We as His children, should be the same way. We should really love everyone. Just tolerating someone isn't loving them. We will win others IF we truly love them.
It's rainy season now. One of the basic tenets of Christianity is the God speaks to us through nature. Like I just mentioned, rain I look at as an expression of God's love. When it rains, the more I am reminded of that. Kids, and parents, complain about the rain. They even pray that it doesn't rain sometimes, but it does. The unjust say they don't believe in an angry and hateful God. (I don't either come to think of it, MY GOD is a God of Love). The unbeliever's expressions of unbelief are almost like praying. Yet God lets picnics, outdoor weddings, camping trips and all kinds of events to get rained out, despite prayers to the contrary. God loves the unbeliever just as much as He loves the believer, whether the unbelievers want Him to or not.
God sends rain by His love for us. He sends us rain, I believe to remind us of His love as well. He can also stop rain. We know that through Elijah the prophet.
James 5:17 Elias was a man subject to like passions as we are, and he prayed earnestly that it might not rain: and it rained not on the earth by the space of three years and six months.
Then after 3 1/2 years, (which is a disastrously long time for a drought) he prayed again FOR rain, and it rained.
James 5:18 And he prayed again, and the heaven gave rain, and the earth brought forth her fruit.
God is the good Father.  He gives us what we  need, even if we don't want it.  Even if it's difficult.  We need to believe in Him more than we need water. We say we don't want it to rain, but we need rain. The man who predicted the subprime meltdown in 2007 now only invests in water.  He predicts that to be the next crisis. Water will soon the most precious commodity, worldly speaking.  The fact is, we need the love of God more. Without God's love everything stops.  In fact, everything would just explode.  The minds and tongues blaspheming God, the wood and nails holding Jesus to the cross, even the H2O rain drops are held together by the God of Love, through His great love for us.
Col 1:17 And he is before all things, and by him all things are held together
We show the children at Pureheart Pre-k and our feeding centers God's love by providing for them as much as we can with all of our resources. Thank you for helping us to do this!
Dean and Winnie Peters
Pure Heart Children's Fund, a non-profit organization serving at-risk children
[email protected]
Joyfully serving the 'least of these' in Nicaragua for the glory of God
www.whatistheloveofGod.com
www.pureheartchildren.org
Facebook = Dean andWinnie Peters
— español—-
Lluvia
Mateo 5:45 "Dios", envía lluvia sobre los justos y los injustos.
La lluvia es una expresión de amor. Dios es un amante de todos. Incluso cuando no queremos lluvia, la obtenemos. Incluso cuando los injustos no aman a Dios, son amados. Los niños y los padres se quejan de la lluvia. Incluso oren para que no llueva a veces, pero lo hace. Los injustos dicen que no creen en un Dios enojado y odioso. (Tampoco yo de hecho, MI DIOS es un Dios de amor). Las expresiones de incredulidad del incrédulo son casi como orar. Sin embargo, Dios permite que las bodas al aire libre, viajes de campamento y todo tipo de eventos se hagan llover, a pesar de las oraciones al contrario. Dios ama al incrédulo tanto como ama al creyente, ya sea que los incrédulos lo quieran o no.
Dios envía lluvia por su amor por nosotros. También puede detener la lluvia. Sabemos eso a través de Elías el profeta.
Santiago 5:17 Elías era un hombre sujeto a pasiones similares a las nuestras, y oró fervientemente para que no lloviera, y no llovió en la tierra por espacio de tres años y seis meses.
Luego, después de 3 años y medio, (que es un tiempo desastrosamente largo para una sequía), oró nuevamente PARA QUE lloviera, y llovió.
Santiago 5:18 Y oró de nuevo, y el cielo dio lluvia, y la tierra produjo su fruto.
Dios es el buen padre. Nos da lo que necesitamos, incluso si no lo queremos. Incluso si es difícil. Necesitamos creer en Él más de lo que necesitamos agua. Decimos que no queremos que llueva, pero necesitamos lluvia. El hombre que predijo el colapso subprime en 2007 ahora solo invierte en agua. Él predice que esa será la próxima crisis. El agua pronto será el bien más preciado, en términos mundanos. El hecho es que necesitamos más el amor de Dios. Sin el amor de Dios todo se detiene. De hecho, todo explotaría. Las mentes y las lenguas blasfeman contra Dios, la madera y los clavos que sostienen a Jesús en la cruz, incluso las gotas de lluvia de H2O se mantienen unidas por el Dios del Amor, a través de Su gran amor por nosotros.
Col 1:17 Y él está ante todas las cosas, y por él todas las cosas se mantienen juntas
Les mostramos a los niños en Pureheart Pre-k y en nuestros centros de alimentación el amor de Dios proporcionándoles todo lo que podamos con todos nuestros recursos. ¡Gracias por ayudarnos a hacer esto!
whatistheloveofGod.com
Dean and Winnie Peters
[email protected]