Being in love with God makes you do foolish,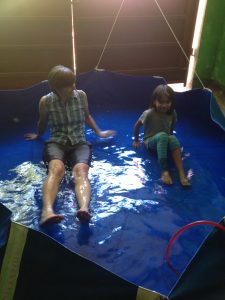 unwise  things for OTHERS, IF you love God, you love OTHERS. Ever seen a teenager in love?  They do some pretty wild and crazy things.
A friend of mine down here says that the best way to be a witness is to die to self.  You can only die to yourself when you prefer others desires over your own.  It is not about doing, it´s about being

Este Dedito, this little finger song, part 5
´´this little finger went to church, this little finger didn-t, this little finger sings praises to God, this little finger didnt, But this little finger, such a little finger, know what he says?  Glory to God!´´
in all fairness, although there is suffering here, Nicaragua IS a beautiful
This week we have fed hundreds of people.  (Some ate ONLY through our comedor)  We had two birthday parties, and had a blast in the PreK and was able to touch a lot lives through random acts of kindness.  It's fun.  Can not wait to open the doors of our home to some of our friends who live in very dangerous conditions.