UPDATE ON THE JIM WINNER HOME FOR CHILDREN!,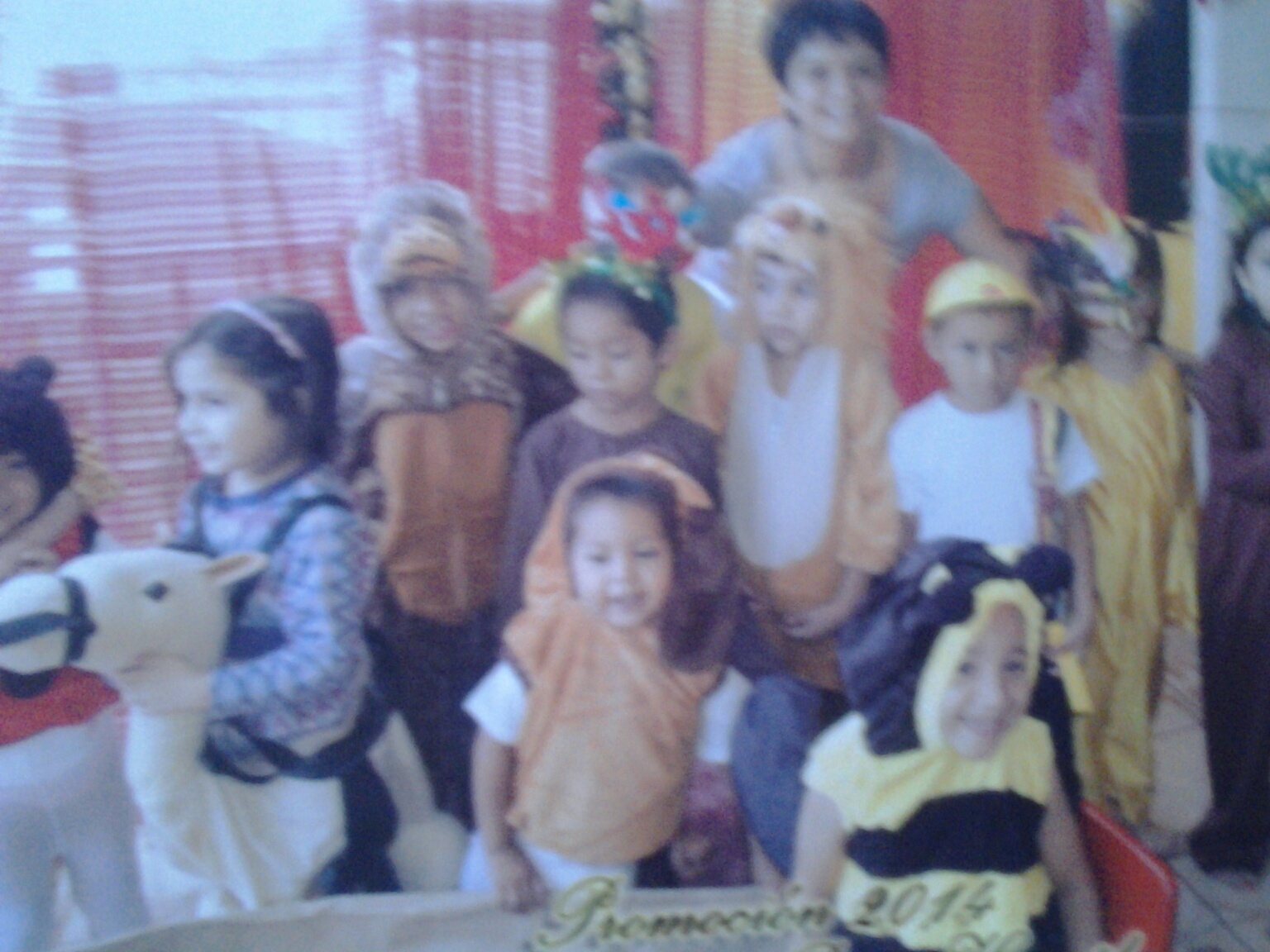 To Complete The Construction We Need Only $5,681.00!
We Are Making Progress!
We can accommodate 100 Children ages newborn – 5
There are 6 class rooms for our preschool, we need everything:
Books
Crayons
Backpacks
Pencils
Markers
Paper
The list goes on, but you get the idea look around your house for lightly used goods or stop at clearance racks at local stores for excellent value!
Currently we are receiving $810.00/month for the 27 Children we are providing for.
We Pay:
Salaries – $1000
Insurance – 200
Electricity – 250
Water – 100
Cleaning Supplies 100
Breakfast/Lunch 200
_____
Total $1850/month
Thank you for all the people who have responded to sponsor a child for only $30.00/month. WE NEED MORE DONATORS!
For only $1.00 Day, less than a cup of coffee $30.00/month will provide an opportunity for the children for an education and food for the day.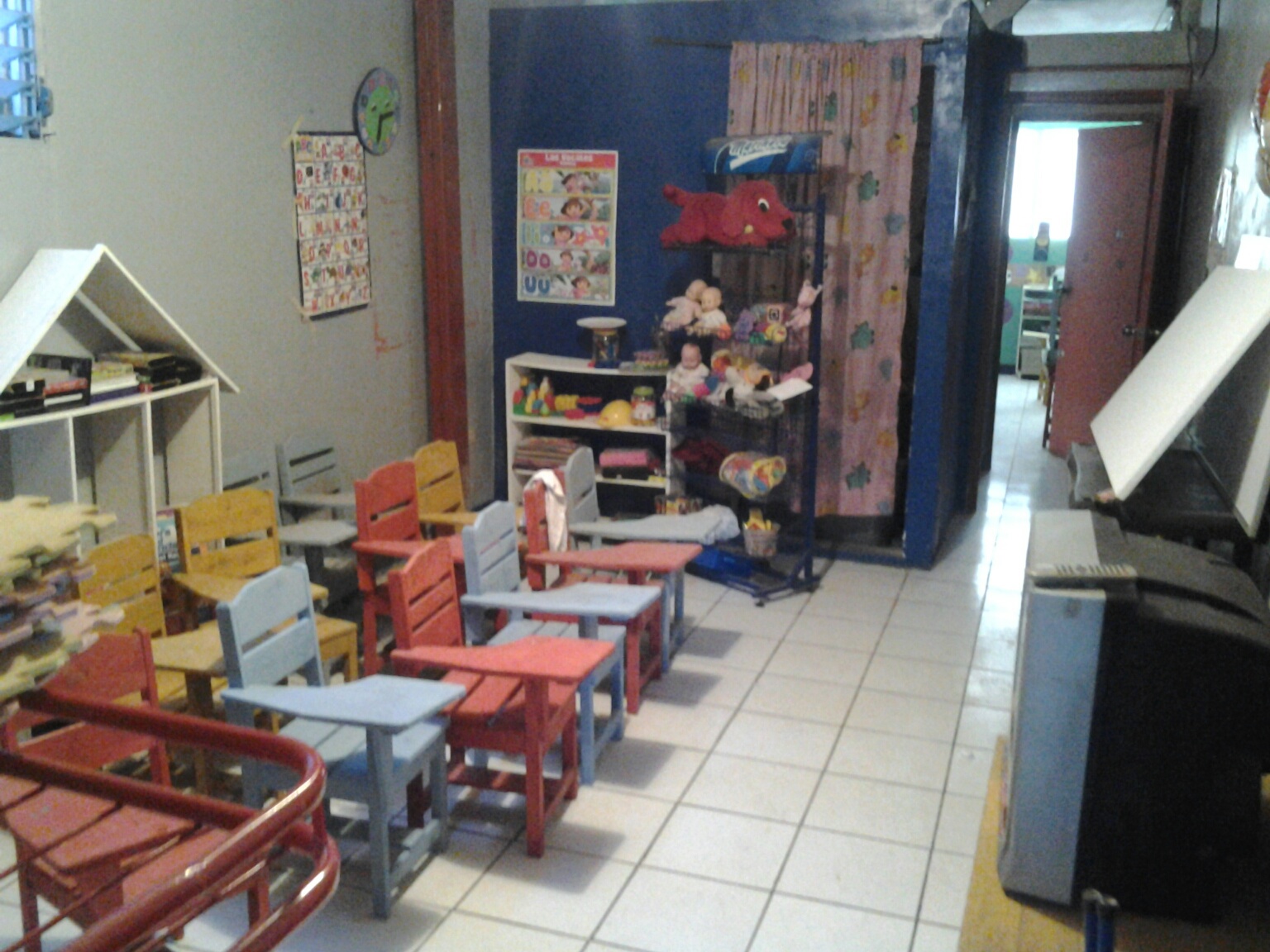 This does not include all the daily meals at the feeding center of 100 children at a cost of $2,000.00
As you see we have A Great Vision for the people of Nicaragua and are seeing Great Progress. Thank you for all who have donated and continue to sacrifice for the Children who will have a chance to overcome great odds.
Dean And Winnie